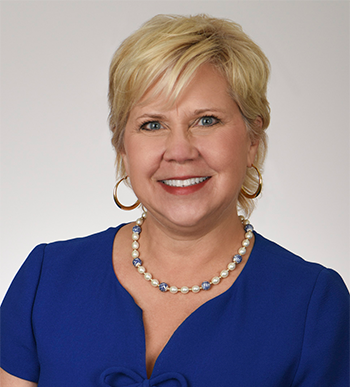 I am so thrilled to announce that Dana Taylor has joined the Planned Giving team as Director of Planned Giving.  A Certified Fundraising Executive (CFRE) and graduate of Clemson University (B.A.), Furman University (M.A.), and the Fellow Charitable Estate Planning Institute, Dana brings with her years of experience as a financial advisor and charitable estate fundraising and development professional.
Most recently, Dana served as the Senior Director Gift and Estate Planning at Clemson University. She and her husband, Mark, a MUSC graduate of the College of Pharmacy, split their time between Easley, SC and Seabrook Island.  At MUSC, Dana provides expertise for individuals and families regarding charitable estate gift planning as well as guidance on how to structure current giving for maximum impact.    
Dana is looking forward to connecting with all of our Legacy donors in the near future. If you have questions about your current Legacy gift, a future gift or would like any additional information, please feel free to contact her at 843-792-3592 or by her cell phone at 864-420-5470. You can also contact Dana by email at tayldana@musc.edu.
Please join me in welcoming Dana to MUSC and to our staff in the Office of Planned Giving!
Linda Cox
Executive Director of Development