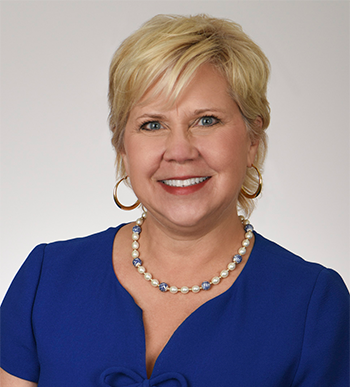 The MUSC community is dedicated to delivering compassionate care while giving full attention to excellence in medical education and research aimed at finding new treatments and cures for human illness. Our researchers and caregivers are truly among the brightest minds and boldest innovators in health care today.  
MUSC values and depends on the partnership of our philanthropic donors. Together we are making a big difference in how our teams improve health outcomes while providing empathy, respect and dignity to those who are suffering. Their gifts drive continued innovation in health care, empowering us to turn our ideas into actions that can change what's possible in the lives of the people we serve. What an incredible and enduring legacy!
I am sending this e-newsletter to celebrate our benefactors, show you how they are making a difference, and inspire others to create their own legacy of better health for future generations. I will also share some creative strategies for doing that in a more impactful way than you might think possible – and which also can help you meet your own financial-planning goals.   
We welcome you to visit our website or call us to explore the many ways in which you can impact MUSC through creative gift and estate planning today. As always, please know that we are incredibly grateful for your interest and support.
Gratefully yours, 
Dana R. Taylor, CFRE
Director of Planned Giving 
Institutional Advancement
C: 864.420.5470
O: 843.792.3592
tayldana@musc.edu